Alliances for Climate Action
Together we will build a carbon-free future.
What is ACA?
As the climate crisis deepens, we find ourselves in a race against time. We need to build societies that provide wellbeing for all, powered by renewable energy and sustained by nature. And we need to do this at an unprecedented pace to avoid the worst impacts of climate change. The transition to this new "zero carbon" economy has begun, but it is not happening fast enough.
To realize this future, we need everyone - across all walks of life and in every country around the world - to advance climate solutions together.
Alliances for Climate Action (ACA) are national coalitions dedicated to taking climate action, increasing public support for addressing the climate crisis, and engaging national governments to build a zero-carbon future together. These coalitions include subnational leaders across many sectors of society — state, local, and regional governments; companies and investors; business and civil society; academic and cultural institutions; tribal organizations and faith communities; and healthcare institutions.
There is no question that national governments are needed to steer the transition to zero-carbon economies in their respective countries, but the groups that make up these coalitions are no less critical. They invest and provide jobs, drive innovation, and collaborate to develop creative and inclusive solutions to the climate crisis.
Everyone must act, but together, we are stronger.
Where can you find these coalitions?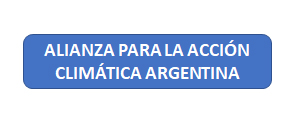 Argentina
Alianza para la Acción Climática Argentina (ACAA)
Launched in November 2018, Argentina's coalition brings together cities, states, companies, producers, universities and civil society organizations committed to delivering and enhancing their country's climate goals. Together, they represent more than 13 million citizens and over 30% of the nation's economy.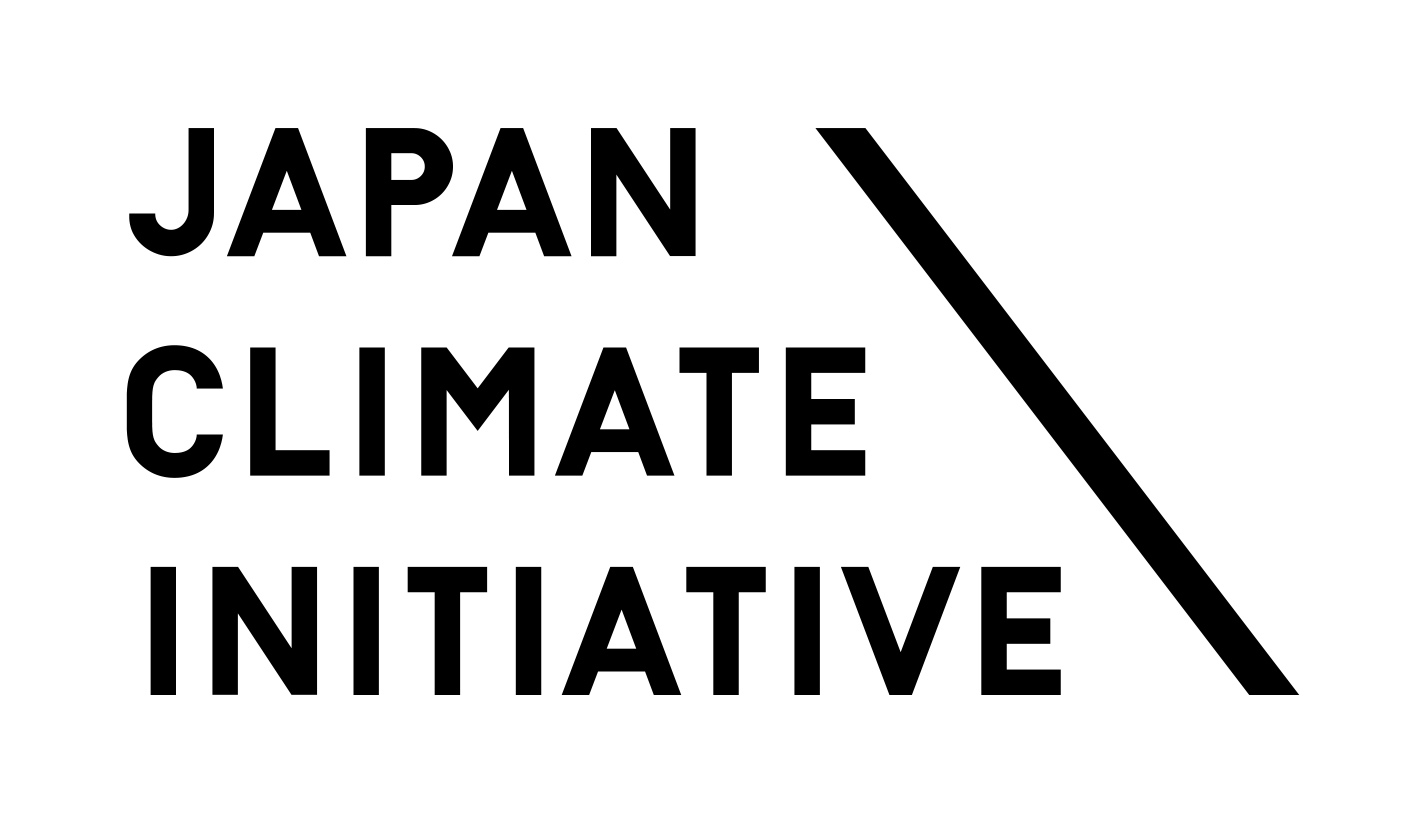 Japan
Japan Climate Initiative (JCI)
Launched in July 2018, the Japan Climate Initiative includes more than 400 leaders from the private sector, local governments, faith institutions, and civil society organizations. All are committed to realizing a decarbonized society in Japan. Together, they represent over 30% of the country's population and emissions.
Mexico
Alianza para la Acción Climática de México (ACA-MX)
More than 75 Mexican entities from two of the three largest metropolitan areas in the country (Guadalajara and Monterrey) have pledged to help the national government progress towards, and enhance, the country's national climate goals. Together, they comprise leaders from state and local governments, academia, civil society and the private sector. The Mexican Alliance was launched in August 2018.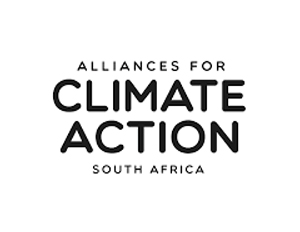 South Africa
Alliance for Climate Action-South Africa (ACA-SA)
Launched in September 2019, the coalition includes local governments, investors, and businesses across South Africa that have come together to pursue net-zero emissions in their country by 2050.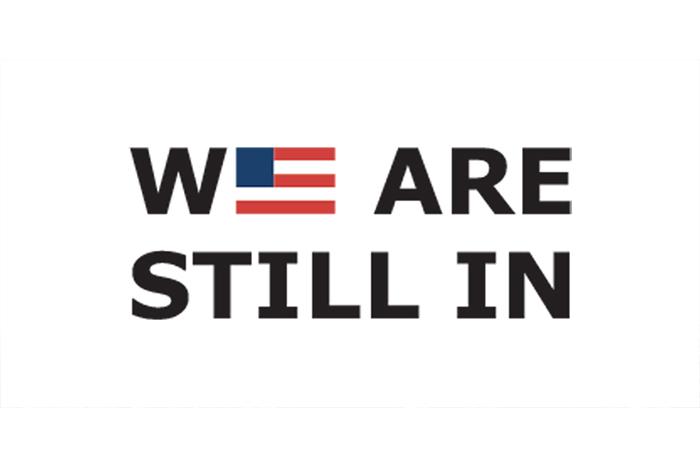 United States
We Are Still In (WASI)
Launched in June 2017, the U.S. alliance joins together more than 3,800 signatories committed to supporting climate action to meet the Paris Agreement. Together, they represent 150 million Americans and $9.46 trillion in U.S. GDP.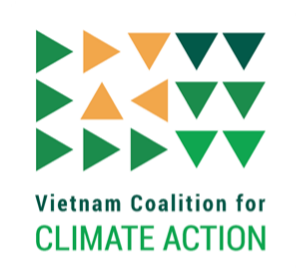 Vietnam
Vietnam Coalition for Climate Action (VCCA)
Launched in August 2019, the Vietnamese coalition brings together over 35 signatories across the business, academic, banking and civil society sectors committed to delivering and exceeding the climate goals of Vietnam.
ACA News & Events
ACA in the News
Latest Tweets
Global Partners
National Partners