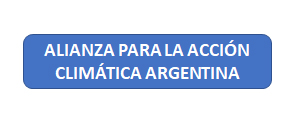 Argentina
Alianza para la Acción Climática Argentina
Representing: More than 13 million citizens and more than 30% of the nation's economy.
Alliance for Climate Action Argentina unites local and provincial governments, companies, banks, universities, and civil society in pursuing local efforts with global impact. Alliance members include the capital City of Buenos Aires; Santa Fe Province, Banco de Galicia; companies from the food, nutrition, clothing, and personal care sector including Danone, Natura and Patagonia; the Universidad del Salvador; and the association of 2,000 producers of agricultural commodities known as CREA. National partner organizations supporting this alliance include the AVINA Foundation, CREA, FVSA (the WWF presence in Argentina), FNGA and RAMCC.
The main purpose of the alliance is to enable Argentina to meet its commitments under the Paris Agreement and to strengthen its climate targets.
Contact
Declaration
Signatories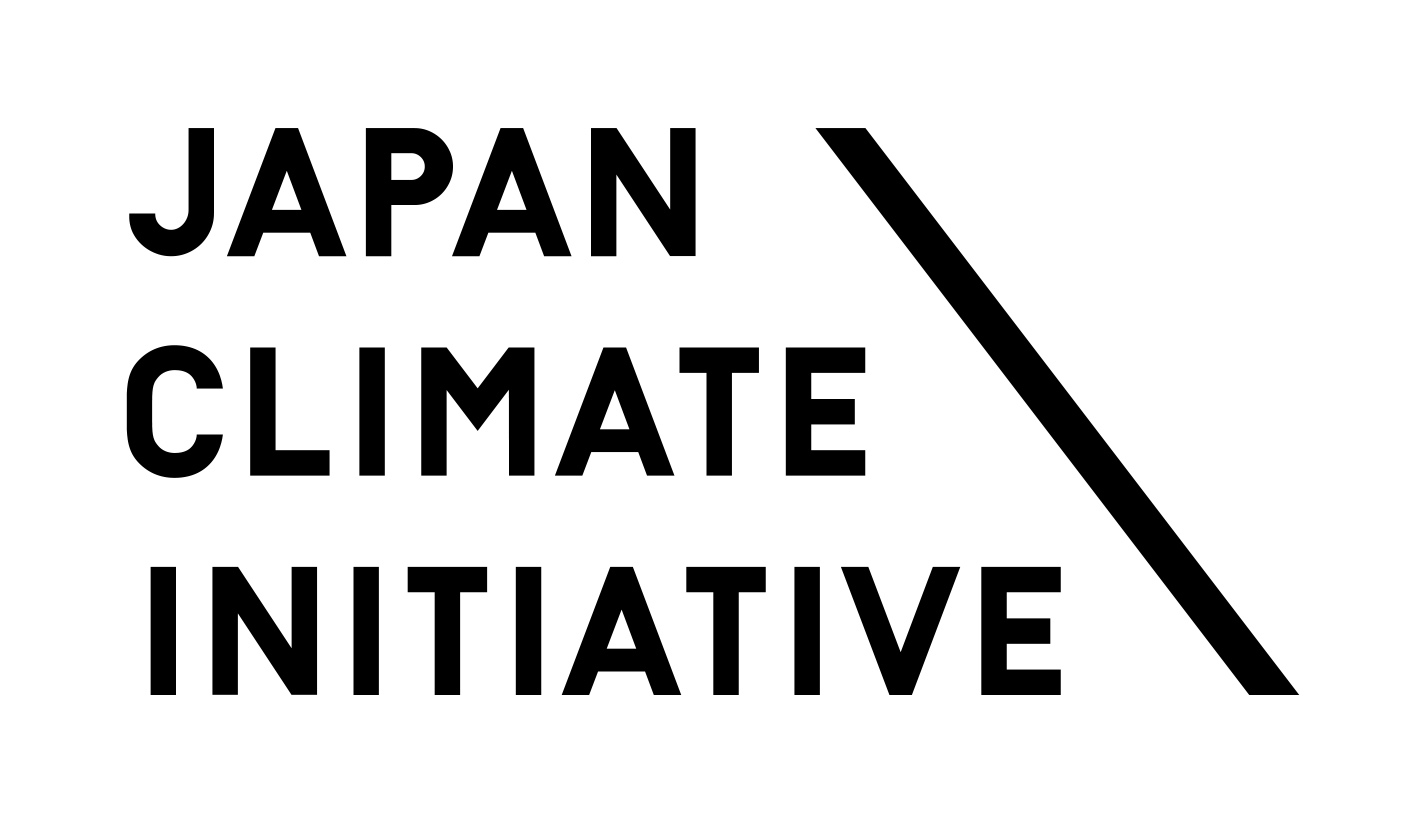 Japan
Japan Climate Initiative
Representing: 30% of Japan's population and greenhouse gas emissions.
The Japan Climate Initiative is committed to supporting Japanese companies, banks, local governments, faith-based groups, academic and research institutions to realize a decarbonized society by expanding renewable energy and promoting energy efficiency. Launched with the support of WWF Japan, the Renewable Energy Institute and CDP Japan; the group includes the cities of Kyoto, Tokyo and Yokohama; and major companies such as Ricoh, Sony and Panasonic.
Signatories pledge to "stand at the forefront of global challenges in order to realize the decarbonized society envisioned by the Paris Agreement." They aim to demonstrate global leadership in enhancing Japan's commitments and believe that accelerating Japan's efforts will yield new opportunities for growth.
Contact
Declaration and signatories
Mexico
Alianza para la Acción Climática de México
Representing: 7% of the country's population and 14% of the country's GDP.
Based in Mexico's second and third-largest metropolitan areas, Guadalajara and Monterrey, Alliance for Climate Action Mexico unites governments, universities, companies, and civil society in advancing the country's climate goals. Members include the University of Guadalajara and the Tecnológico de Monterrey; subnational governments such as the State of Jalisco and the City of Monterrey; domestic energy and waste management companies, Fortius and Protrash. This alliance is supported by national partner organizations including Instituto Metropolitano de Planeación (IMEPLAN), Government of Jalisco and WWF-Mexico.
Alliance members aim to demonstrate real commitment to climate action, beginning within their own institutions and working with all sectors of the economy to strengthen Mexico's contribution under the Paris Agreement.
Contact
Declaration
Signatories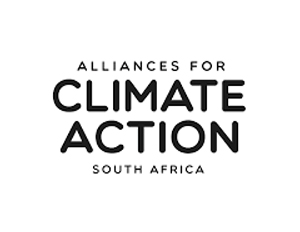 South Africa
Alliances for Climate Action South Africa
Representing: Local governments, companies, investors, and civil society organizations across South Africa.
Alliances for Climate Action South Africa connects 25 companies, investors and local governments to work with each other and with their national government to collectively achieve a decarbonized economy by 2050. The Alliance includes major cities such as Cape Town, Durban (Ethekwini), Johannesburg and Tshwane; and domestic and multinational companies including Intelligent Transport Society, Vodacom and Virgin Active, among others. National partner organizations supporting the members of the Alliance include C40, NBI, and WWF South Africa
Members commit to produce plans that show how each will achieve net-zero emissions by 2050, and use their influence to advocate for policy that supports an economy-wide decarbonization by 2050. This includes encouraging their national government to increase their climate ambition through an enhanced national climate target and a strong long-term strategy.
Contact
Declaration
Signatories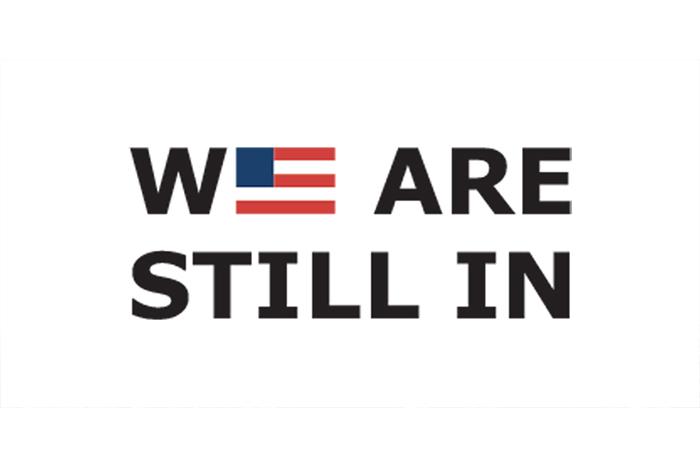 United States
We Are Still In
Representing: Roughly half of the US population—some 155 million Americans across all 50 states—and $9.46 trillion in U.S. GDP, or almost half the US economy.
When President Donald Trump announced on June 1, 2017 that the United States would withdraw from the Paris Agreement, mayors, governors, and business leaders came together to form We Are Still In. What began as a statement signaling support for the Paris Agreement has evolved into a platform for action and collaboration among tribes; faith groups; cultural institutions; colleges and universities; companies and investors; health care institutions; and state, county, and city governments.
The bipartisan alliance now includes more than 3,900 representatives, from Anchorage, Alaska, to West Palm Beach, Florida, and from Connecticut to Hawaii. Signatories include household names like Amazon, Google, Nike, and Target as well as small and medium companies. Organization leaders include Governor Kate Brown of Oregon, representatives from Microsoft and Walmart, and President Fawn Sharp of the Quinault Indian Nation.
Contact
Declaration
Signatories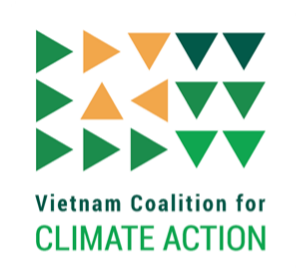 Vietnam
Vietnam Coalition for Climate Action
Representing: Local and multinational companies, associations, banks and investors, local government, academic, research and civil society institutions.
The Vietnam Coalition for Climate Action is committed to ambitious climate action in Vietnam in order to support the delivery of the targets under the Paris Agreement. National partners that support this alliance are GreenID and WWF-Vietnam.
Members commit to taking climate action both individually and collaboratively in order to make the Paris Agreement's 1.5°C temperature goal a reality, with an initial focus on the energy and industrial sectors. They will also use their leadership to engage constructively with the public and with the national government to accelerate the implementation of national climate targets and to leverage domestic opportunities for higher ambition. Members include large companies such as H&M, associations such as the Vietnam Textile and Apparel Association, local energy companies such as Solar BK, Hội An City and academic partners including Hue University.
Contact
Declaration
Signatories